Gallery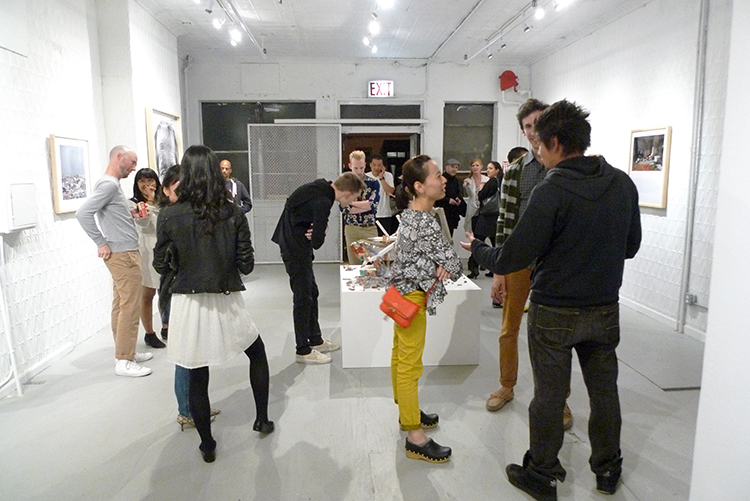 We are husband and wife, as well as artists, and we've lived and worked in Brooklyn for many years. When we decided to acquire a space for our home and our studios, it was a natural step to look for a building that could also accommodate a gallery.
Our search was largely concentrated in Bushwick, Brooklyn, due to the area's industrial nature and its dense population of artists and galleries. Having maintained a studio there for seven years, Lori knew the neighborhood well. After about a year of searching, we discovered exactly what we both had hoped to find, just across the Brooklyn border in Ridgewood, Queens.
The gallery is located in a former knitting mill that had been in use from the early 1900s until we occupied the space. We retained some of the building's quirky character and charm by keeping the original tin walls and ceilings.
We focus primarily on coordinated group shows that engage both the art community and the local neighborhood. The gallery allows us, as artists, to stay in constant dialog with other artists and art professionals, and it also provides guest curators and artists an opportunity to exhibit.
The arts community in the surrounding Bushwick-Ridgewood area is thriving and we are excited to have put down roots here.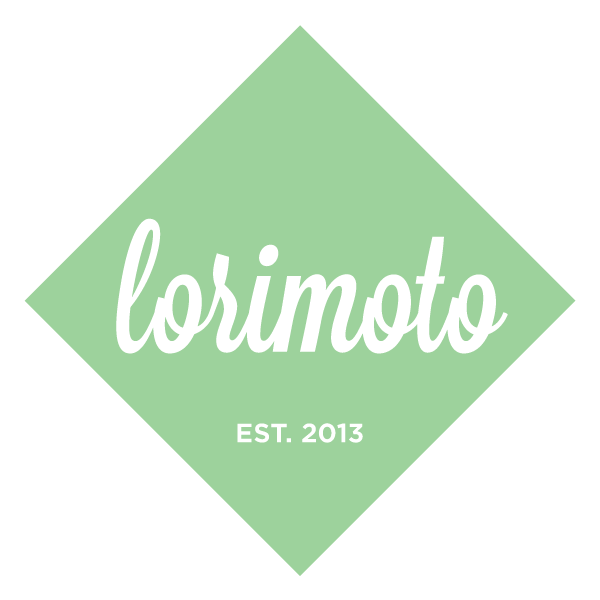 Photo courtesy of Erik DuRon.