Able Parris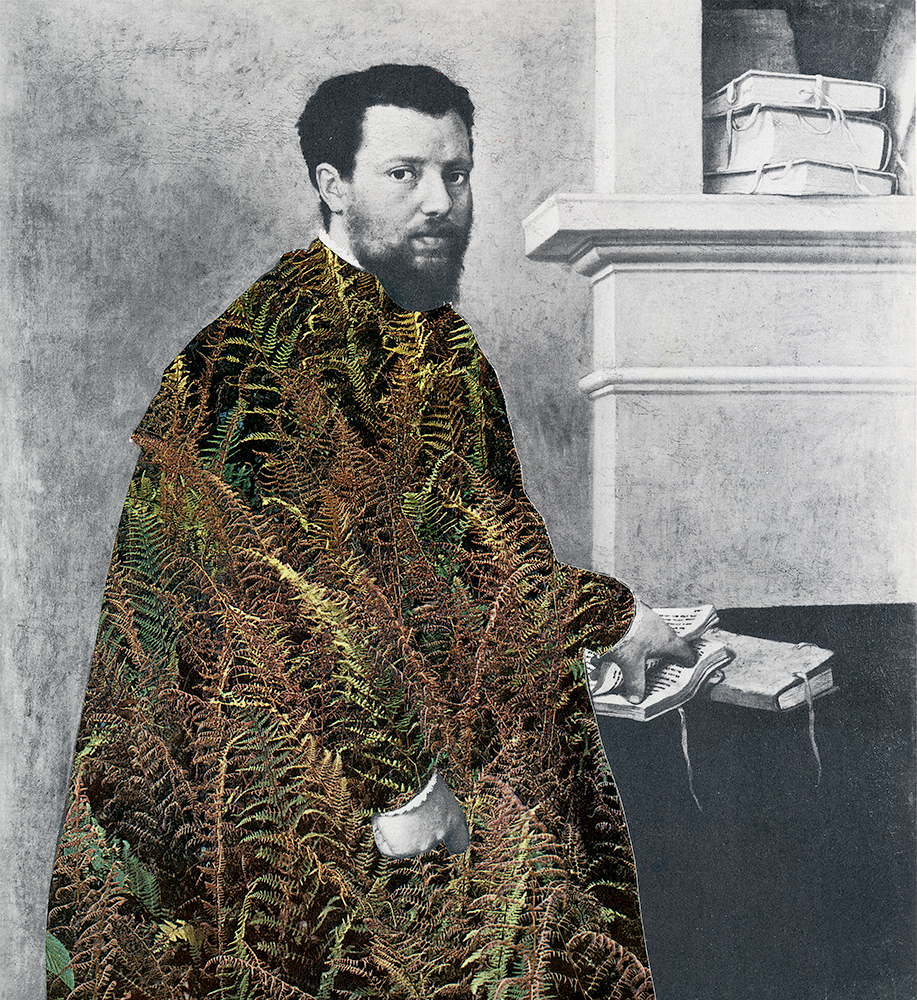 The piece displayed above may not be included in the exhibition.
Able Parris is an accomplished artist, designer, and creative director. He lives and works in Brooklyn, New York, with his beautiful wife and long-time collaborator, the artist and photographer Julia Parris. He is design director at Big Spaceship. Previously at McKinney, he helped design some of the agency's most successful, award-winning work. Parris left Rhode Island School of Design in January 2005 to found his own boutique design studio servicing record labels and startups. He is also co-creator of niche sound art and music blog, Field Mic, which was named Best Amateur Music Blog by Chicago Reader in 2010.
His surrealist collages and typographic illustrations have been sought after and commissioned by publications around the world. In early 2013, he and Julia founded Analog=Heavy, a boutique creative studio and online shop where they currently sell fine art prints, and are developing designs for wearable products. In 2010, he was invited by Yosi Sergant to exhibit in RE:FORM SCHOOL alongside Marc Ecko, Shepard Fairey, Michel Gondry, and other esteemed artists from around the world. In 2013, he had his first solo exhibition at Indiana Wesleyan University.